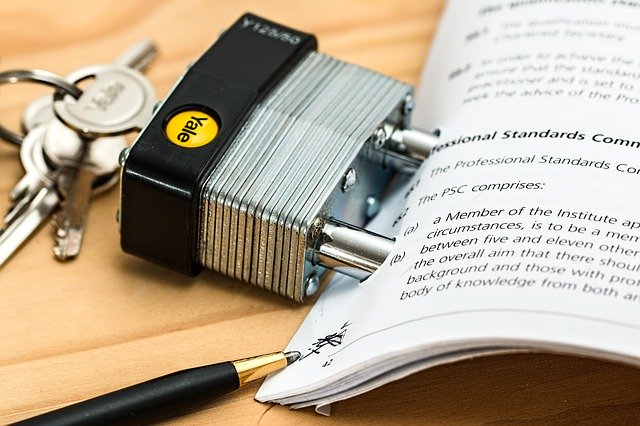 Guest Article By Scott Royal Smith
Congratulations! You've been saving and planning for years and you're finally ready to launch your business. You've done your research on business structures, the paperwork for your LLC has been filed and everything is ready to go—or is it? There's one additional step that we recommend to protect yourself from lawsuits: the Anonymous Trust. If done correctly, this can help you hide company ownership and keep your personal and business assets safe from a devastating lawsuit.
STEP #1: FORM AN ANONYMOUS TRUST
You were right to form a Series LLC, which keeps your business assets independent of personal assets in the case of a lawsuit, but consider taking it a step further and create an anonymous trust to keep your company safe from litigation. An anonymous trust reduces the risk of a lawsuit in three separate factors: legal, factual and financial, thereby nearly eliminating the risk of a lawsuit happening in the first place.
STEP #2: MAKE THE ANONYMOUS TRUST A MEMBER OF YOUR LLC
Who would have thought that was even possible?
A lawsuit only moves forward if a plaintiff has reason to believe there are assets that can be seized to cover their damages. When you make an anonymous trust a member of your LLC, you weaken the financial factor of a lawsuit because it hides any property able to be seized. If they can't find any assets, a lawyer is not likely to pursue a lawsuit against you.
By listing an anonymous trust in your LLC's Articles of Incorporation, you are keeping any assets from being associated with your name and thus shielding yourself from future litigation.
STEP #3: KEEP LAWSUITS AT BAY WITH UNCERTAINTY
Most litigation lawyers work on contingency, meaning they hear the merits of the case from the potential plaintiff, analyze the possibility and size of the payout, and negotiate themselves a percentage of the settlement as their payment instead of requiring a payment up front.
If the plaintiff's lawyer sees an anonymous trust as a member of your LLC, they likely won't waste their time filing suit against you because it's nearly impossible for someone to determine what you own. It can take years to track down ownership in an anonymous trust, and no lawyer working on contingency would take that risk.
About the Author: Scott Royal Smith is an asset protection attorney and long-time real estate investor. His law firm, Royal Legal Solutions, helps thousands of real estate investors and entrepreneurs in all 50 states protect more than $1.2 billion in assets.