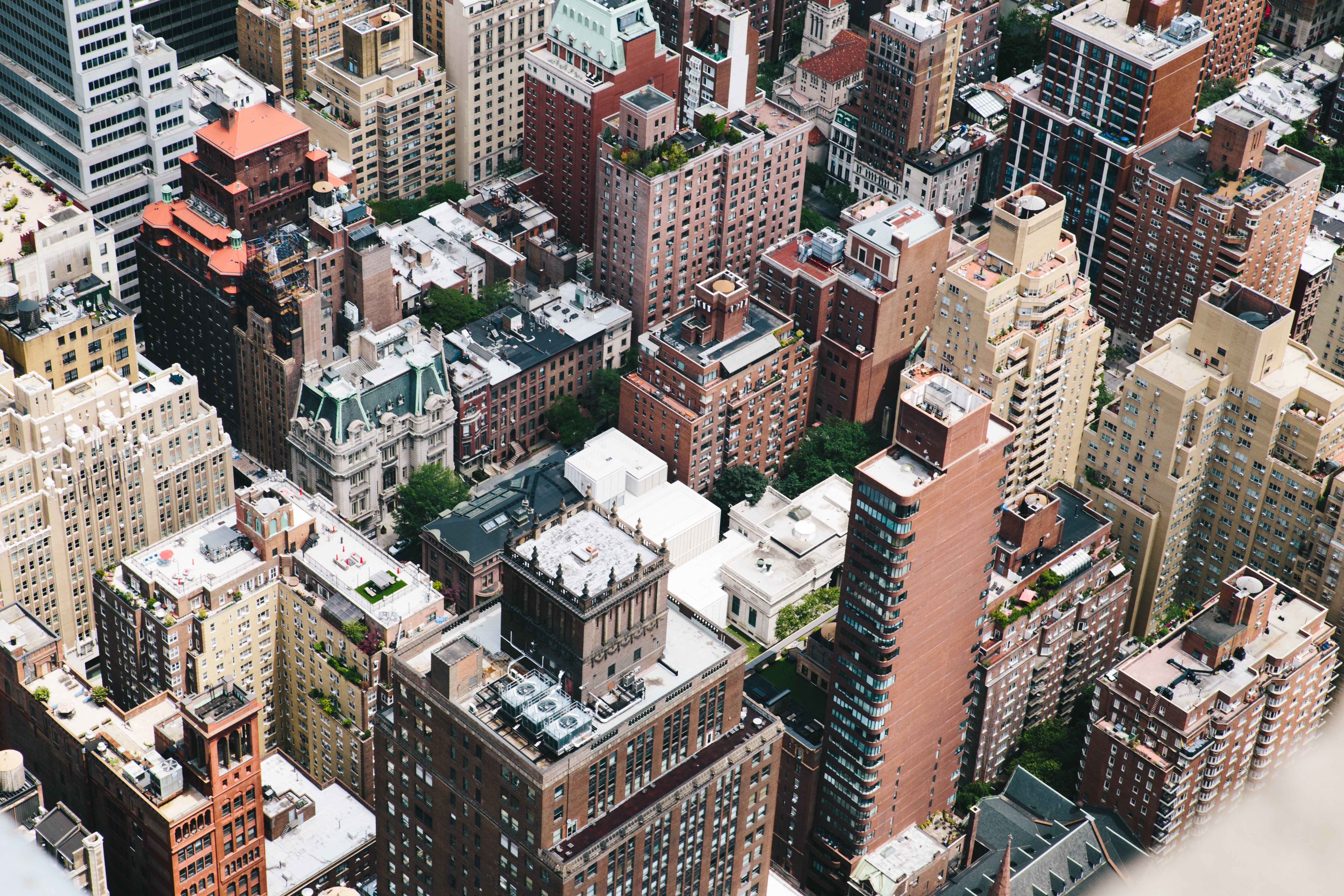 Guest article from Nestapple.com
Searching for an investment property
What is an investment property? According to Investopedia, "An investment property is real estate property purchased with the intention of earning a return on the investment either through rental income, the future resale of the property, or both."
New York is a city where most people rent: more than 70 percent of residents are tenants. With such a high demand for rental apartments, owning one could make sense.
As investors ourselves, we have a strict rule: buy the worst building in the best block. An excellent location will automatically translate into higher rent and lower vacancy days. The ideal investment property is never empty for one day! Ideally, well-known neighborhoods are safer to invest in. Up and coming communities might initially provide a higher cap rate, but that comes with a higher risk. The most reliable will be a known, popular area with lots of foot traffic, services, and easy access to transportation.
After identifying potential neighborhoods, it's crucial to exclude buildings that restrict subleases, as that will make it hard to rent immediately. Even though condos seem to be the obvious answer, you can get lucky with some very flexible co-ops or the unicorn-like condos.
Lastly, the financials of the building need to be healthy. If financing is part of the package, the bank will make sure of this before signing off on a mortgage. Buying an investment property is pure business and most definitely a numbers game.
Working with the right broker: Nestapple
You've done your homework and have enough information to start the process. In New York, all of the inventory is available for direct consumers to see. Websites like Streeteasy have made it easy and straightforward to search for properties using precise and personalized criteria. Since this is an investment, search accordingly: don't think of a place you want to live in, but think of a place someone would like to rent.
As discussed above, investment properties make sense and are a good idea when the numbers prove it. Every dollar counts, and optimizing your expenses and closing fees is one way to make your investment stronger. At Nestapple we share our commission with our clients. From whatever commission we receive as your buyer's broker we will give you back 2/3 of it. Cash rebates translate into thousands of dollars, in cash, delivered to you at closing. On a property that needs some TLC, this cashback can make your numbers stay black.
It can be intimidating to pull the trigger and become a landlord. With the right tools, proper information, and adequate guidance, you can start your own real estate empire in the city!
Photo By: Unsplash