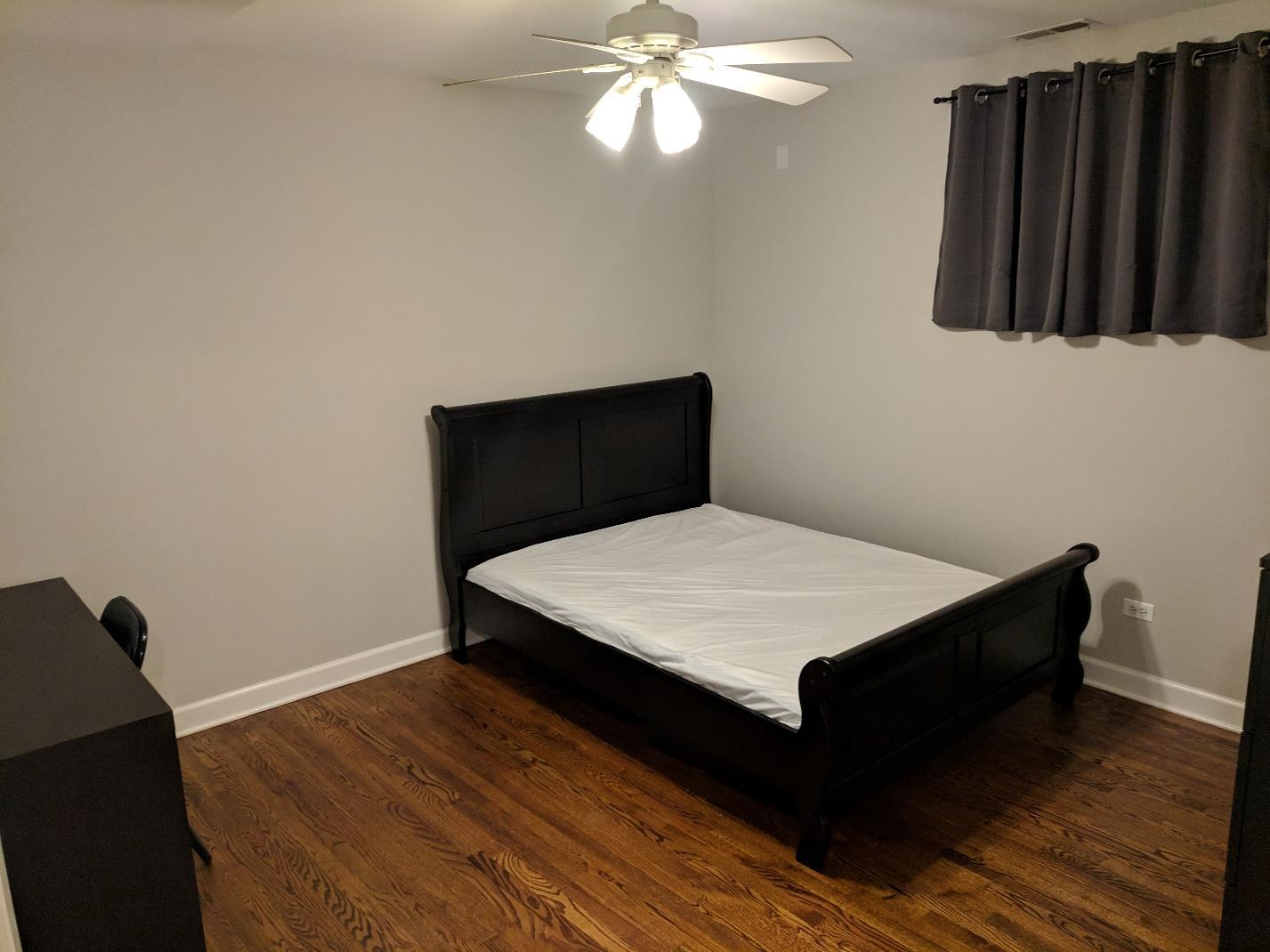 Guest article provided by: Jack Duffley
Real estate investing is one of the greatest tools for building wealth.
Between the rental income, appreciation, and tax deductions, real estate offers a host of benefits.
When I was finishing up school, I knew that I wanted to become a real estate investor, but real estate is an expensive ordeal to get into. And I was only making a $40,000 salary out of school.
That's when I stumbled across house hacking.
What Is House Hacking?
The term "house hacking" is used a lot in the personal finance community, but it's a pretty simple concept. House hacking is when you live in part of your property and rent out the extra space to help offset your mortgage payments.
Because you live in the property, you get to take advantage of amazing financing options that come with relatively tiny down payments. More on that in just a second.
I also didn't want to spend so much of my personal income on my mortgage payment. That's where the house hacking strategy excels.
My First House Hack Deal
Initially, I was searching for a multi-unit property in Chicago.
That's because house hacking allows you to get into a property with relatively little down.
Because you're living in the property, you can use owner-occupied financing. These loans have down payments as low as 5%, 3.5%, and even 0% depending on the program you use.
So you can get into a large property with a comparatively small investment.
However, I had trouble finding a multi-unit property that had great numbers. I was a new investor, after all, so I didn't want to burn myself on my first deal. And multi-units in Chicago were quite expensive.
I eventually pivoted to looking at condominium units. That way I could live in an area closer to Lake Michigan and my wife's grad school at the time, since there was a lot more condo inventory over there.
After searching for a few months, I went under contract on a condo deal in Chicago.
The Numbers
I bought my condo for $153,000. It was a 2-bedroom, 2-bathroom condo along Lake Michigan.
Because I used owner-occupied financing, I only had to bring 5% down (though I brought 12% down to lower my monthly payment a bit).
My mortgage was $700 per month. My property taxes, insurance, condo dues, and utilities ended up being around $600 per month.
So I was paying $1,300 per month towards my housing.
But, since I bought a place with an extra bedroom and bathroom, I could live in one bedroom and rent out the other. And I wouldn't have to share a bathroom!
I rented that bedroom for $800 per month.
That was enough to cover my entire mortgage payment and then some.
So, all told, thanks to that rental income, I was paying about $470 per month out of pocket towards housing.
But this doesn't include principal paydown!
In the first year, I was paying down the loan by about $170 per month.
This means my net cost of housing was just under $300 per month!
As a comparison, a 1-bedroom rental apartment in the same area probably would have cost $1,100 per month before utilities.
And I got to control a piece of real estate in a desirable area in the meantime!
Best of all, those monthly savings allowed me to save up enough money to buy another property less than 2 years later.
House Hacking as a Beginner
To recap, by house hacking, I was able to:
Buy a piece of real estate with relatively little money down

Completely offset my mortgage via rental income

Pay dramatically less out of pocket for housing than if I was renting

Save up enough money over the following 2 years to buy another property!
Thanks to owner-occupied financing options, a house hacker can get started with a fraction of the initial capital compared to a "traditional" investor.
In short, house hacking is a great first step for a new real estate investor.
It's also a great tool for a veteran real estate investor looking to subsidize his or her housing costs.
If you're looking to get into real estate investing, I highly recommend that you consider house hacking!
About Jack
Jack Duffley is a real estate attorney and investor who landed his first house hack deal in 2018. He writes about house hacking on househackhelp.com and jackduffley.com.