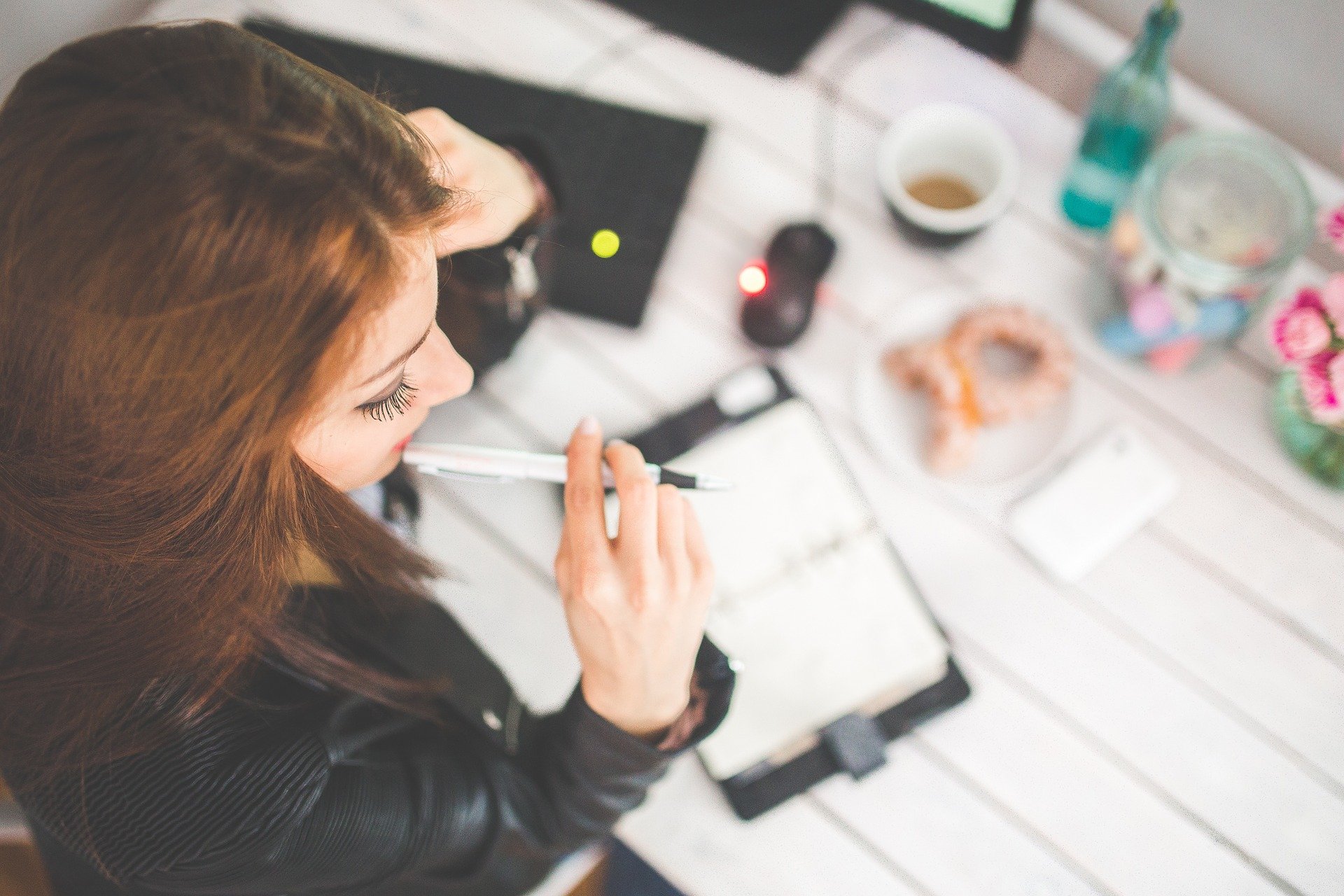 Guest post by Mike Kind, CEO, StanData
Employee mental and physical health and well-being has become even more important after the onset of Covid-19
Health and wellness have always been a focus for HR departments when it comes to the employees, but since the start of the pandemic, an even greater emphasis has been placed on the health of the workforce. Offices quickly closed, work moved remotely, and precautionary measures were taken to limit the spread of the virus and keep people safe. Even as companies began opening back up and employees were coming back into the workplace at any capacity level, organizations were taking additional steps to keep their employees healthy through social distancing, mask regulations, more frequent cleaning rotations, and even some office rearranging. Employees have also started to pay more attention to their own health and wellbeing while working and companies are noticing. Employee Experience, including health and safety, has become a top priority for business leaders in today's world.
Focusing on Mental Health While Working
For many, the flexibility of being able to work remotely has provided a boost in their work-life balance. Whether it is the quick break to start a house chore like laundry or washing dishes, helping children with remote learning or childcare, or even a quick break to run an errand, many individuals are thriving during under more flexible working schedules. Taking breaks can have positive effects on a worker's mental state by giving them a chance to recharge their mental capacity by focusing on something non-work related, which can help boost productivity during the day.
Prior to the start of the Covid-19, mental health issues in America were on the rise with about 19% of adults in the U.S. experiencing mental illness, according to Mental Health America, and those numbers have been increasing at a higher since last March. Employers are now seeing what many have termed as 'The Great Resignation', where employees are saying they will not return to work if not allowed to keep the ability to work remotely in some capacity. This movement is showing the importance workers are placing on their own mental health in the workforce.
Focusing on Physical Health While Working
Being conscious on one's physical health has been heightened over the past few months, and that has carried over into the work setting as well. But there is more to physical health than just trying to avoid getting sick. Companies have long initiated physical wellness programs such as step programs, taking walks during lunch breaks, or offering to reimburse the costs of gym memberships for employees to encourage their employees to exercise.
Now that many employees have shifted to working primarily in a remote environment, there are even more ways that individuals can get in some exercise while working, such as taking a walk during phone meetings or doing a few jumping jacks between meetings or during breaks.
Investing in, and utilizing, a sit-stand desk
Using a height-adjustable workstation properly can be one the greatest health and wellness tools for a worker. According to research by Joan Vernikos conducted for NASA, it was determined that the act of transition from sitting to standing is far more beneficial than many would expect. The effects on this transition in body posture has a greater positive impact on physical health than just walking. These changes from sitting to standing at the proper ergonomic levels also decrease physical discomfort while working, which results in fewer breaks being taken due to physical pain, and can lead to greater worker perceived productivity and engagement.
StanData, a workplace solution software provider, can pair with almost every electric height-adjustable workstation and creates an individualized transition schedule for each user, along with helping them determine the proper height settings while sitting and standing while working. Through proprietary gamification protocols and notification reminders, users are encouraged to use their sit-stand desk to its fullest potential and unlock the health benefits that come along with them. Along with benefits for the individual, StanData software also includes a desk reservation system for shared workspaces and can serve as a platform of record for contact tracing.